The origin of Sakurada-kai goes back to December 1934 (Showa Era 9) when the title deed of land and building of the Political Affairs Research Committee of the Constitutional Democratic Party (Rikken Minseito) was passed onto Sakurada-kai.
This was advocated by the then Chairman of the Party , Chuji Machida and led by Kenzo Matsumura, the Chairman of the Party's Political Affairs Research Committee, as well as the Secretary General Tadao Oasa, laying the cornerstone that is Sakurada-kai today.
As Japan ushered into militarism, however, the Party was dismissed in August 1940 (Showa Era 15) which led both the Committee and Sakurada-kai to become inactive. Through the period of confusion after the war, the former members of the Party sought to use the Foundation's property for the development of Japan's politics.
In 1963 (Showa Era 38), Kenzo Matsumura was appointed as the Chairman of the Foundation, and in 1967 (Showa Era 42), Tokyo Sakurada Building was constructed upon its property with aim to dedicate all of its earnings to political developments of our country.
Today, we stand firmly on non-partial basis, dedicating ourselves to projects that further our country's politics, including political researches, award activities for political researches, and other types of grant activities in the field of politics.
※In April 2013 (Heisei Era 25), Sakurada-kai was licensed as General Incorporated Association by the Cabinet Office.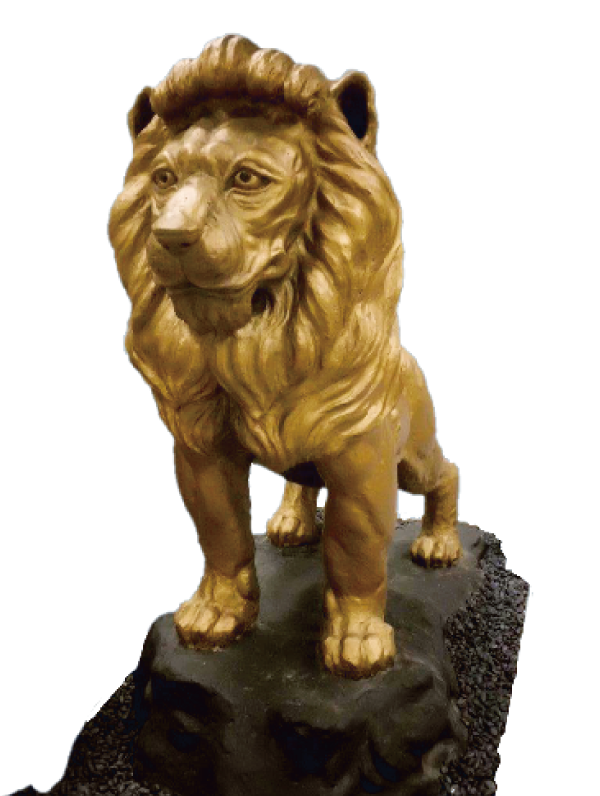 ▲